Home Page
Southaven Elementary Library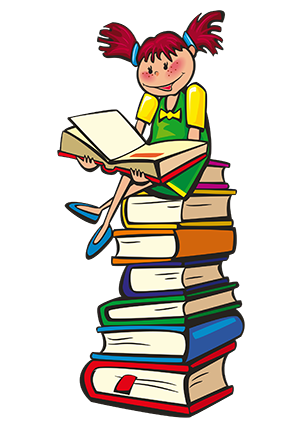 "Everyone is a reader… some just haven't found their favorite book yet."
Southaven Elementary Library Media Center's vision is to become a 21st Century environment that promotes learning in all students grades kindergarten through five by being a fun, safe, productive place to read, write, research, and create.
The mission of Southaven Elementary School Library Media Center is to provide our students and teachers with a text, resource, and technological rich learning environment that will spark creativity, foster a love of reading, promote research skills, and aid in implementation of the Mississippi College and Career Ready standards.
Southaven Elementary School Library Media Center Goals:
Students will learn to venture out and read a variety of different texts.

The SES library media center will be a safe haven for students and teachers to research and select texts.

Students will be provided with a plethora of book genres to encourage the development of life-long reading.

The SES library will provide a wide range of resources for teachers to grow and expand their lessons.

Students will be encouraged to read, write, and research on topics they enjoy.

The library will become a favorite place for our young readers to expand their growing knowledge.
Shop the Scholastic Book Fair Online at http://www.scholastic.com/bf/seschargers
2016 - 2017 Mississippi Reading Fair Guidlineshttp://www.mde.k12.ms.us/ESE/LM/reading-fair
Take our Library Survey to help make our library the BEST!
Teacher Survey
https://docs.google.com/forms/d/e/1FAIpQLSd_Img0hKc3LY9RhKRvJ8X2czDUPBe6doq2-t2hlnIHkV8nEQ/viewform
Student Survey
https://docs.google.com/forms/d/e/1FAIpQLSd81NJfwMJiJCGqH_tRgTZ4lItmod4OxmbIdz74p5rG-P371g/viewform?usp=send_form