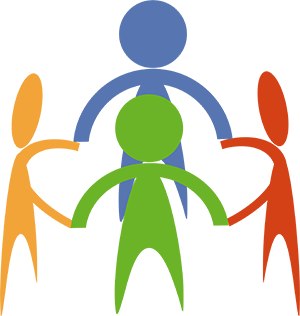 Welcome to the Counselor's Corner!
Meet Ms. Cox
My name is Marijo Cox. I am thrilled to be a part of the DeSoto County School system and look forward to working with the students at SES. I have over 30 years of experience in the fields of education and mental health. My goal is to make a difference in the life of someone, every day.
Meet Mrs. Angie House
What a pleasure it is to be at SES! I am excited and eager to serve these precious boys and girls. I began my journey in education as a classroom teacher in 1998 and began serving students as a counselor in 2014. I am new to SES, but I look forward to making this school my second home.
SOUTHAVEN ELEMENTARY WALL OF FAME
Do you know a student that has been an outstanding citizen or exemplary role model? We do too! Come check out our SOUTHAVEN ELEMENTARY SCHOOL WALL OF FAME. Each student on our wall has been nominated by a teacher for going above and beyond what is expected of them. Check it out!

THE GREAT KINDNESS CHALLENGE JANUARY 23-27
The Great Kindness Challenge is one school week devoted to
performing as many acts of kindness as possible.
Help create a culture of kindness on our campus! It's free and easy to do. Kindness has the power to increase tolerance, unity, and respect among all grades.