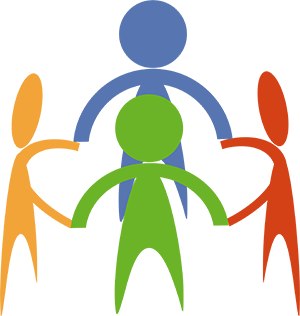 Welcome to the Counselors' Corner!
Meet Ms. Cox
My name is Marijo Cox. I am thrilled to be a part of the DeSoto County School system and look forward to working with the students at SES. I have over 30 years of experience in the fields of education and mental health. My goal is to make a difference in the life of someone, every day.
Meet Mrs. Clark
My name is Amanda Clark, and I am so excited to be working with the SES family and students! I have taught 5th & 6th grade ELA for the past four years, and this will be my first year transitioning out of the classroom and into the counseling role. My plan is to support each student's academic, personal, and social goals- and show them how much we care for them!

SOUTHAVEN ELEMENTARY WALL OF FAME
The Wall of Fame is dedicated to the students that exemplify our monthly character traits. This month's character trait is RESPECT. Each student on our wall has been nominated by a teacher for going above and beyond what is expected of them.