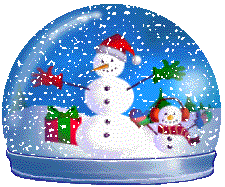 THE SES POLAR EXPRESS FAMILY READING NIGHT HAS BEEN MOVED TO MONDAY, DECEMBER 16, 2013 FROM 5:00 PM-7:00 PM. HOPE TO SEE EVERYONE THERE!

BREAKFAST is from 7:50-8:15 am.
El desayuno es de 7:50-8:15 am.
Doors will open at 7:50 am. Car rider dismissal begins at 3:20 pm.
No checkouts after 2:30 pm.

Las puertas se abrirán a las 7:50 am. Car despido piloto comienza a las 3:20 pm. No hay
cajas despues de 2:30 pm.